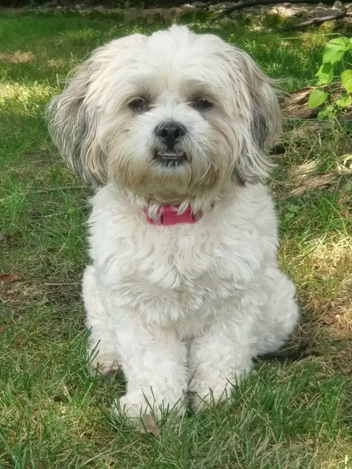 All Dogs Poop is…
a dog waste removal and pet taxi service that has been servicing dogs and their humans since 2008.
All Dogs Poop provides…
affordable, professional & reliable dog waste pickup and pet taxi service for:
time-starved pet parents who don't have time to pick up their own dog poop
over scheduled pet owners who don't have the time to take their pets to the groomer, daycare or routine vet appointments
those who physically can't scoop their dog's poop or drive their pets necessary appointments
anyone who would rather let someone else pick up their dog's waste due to the "ick factor"
We now offer a Pet Taxi Service in Cherry Hill and surrounding Areas.
Our Pet Taxi service is ideal for pet partents who need to get their fur babbies to the groomer, day care, even for a routine vet visit, but can't seem to schedule it with their busy schedules. We will pick up and drop off to your desired location. We offer one way and round trip service and we also offer "Wait Service" for vet visits (requires client to be available by phone during appointment time). Please call 856-665-6769 for more information. Pet Taxi service by appointment and availability only.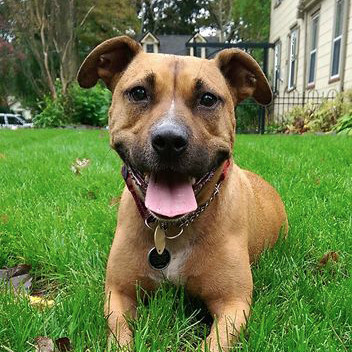 All Dogs Poop provides dog waste removal services in…
Camden and Burlington County suburbs of Berlin, Blackwood, Burlington, Cherry Hill, Cinnaminson, Collingswood, Delran, Haddonfield, Moorestown, Marlton, Mount Laurel, Medford, Merchantville, Palmyra, Riverston, Riverside, Sicklerville, Voorhees, Willingboro and surrounding areas. If you don't see your town listed, please contact us to determine if we can service your area.
Why choose All Dogs Poop?
All Dogs Poop takes great pride in giving back to animal rescues through our private foundation,
The Foundation for Pets, through which we donate a % of our revenues to animal rescues. To date, we have donated upwards of $20,000. In addition, we also donate services for foster parents.
We enjoy helping out clients provide clean, safe yards for their dogs and their family as well as helping animal rescues help homeless pets!
Why Scoop Dog Poop?
Why is it important to scoop your dog's poop? Click Here.
Be Green, keep it clean… let All Dogs Poop pick it up!